The Workers' Compensation Advantage Retail Pharmacies Need
Increase the profitability of your Workers' Compensation claims
StreamCare works directly with workers' comp payers and bills in accordance with your state fee schedule. Our technology and experienced team uniquely position us to take on all the obstacles of the Workers' Comp reimbursement process.
StreamCare makes workers' compensation prescriptions a viable revenue source for the independent pharmacy.
"Trusting StreamCare with our Work Comp billing has been the most impactful decision our pharmacy has made to date. The staff at StreamCare consistently delivers ethical, efficient, and knowledgeable service."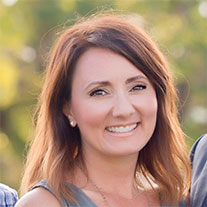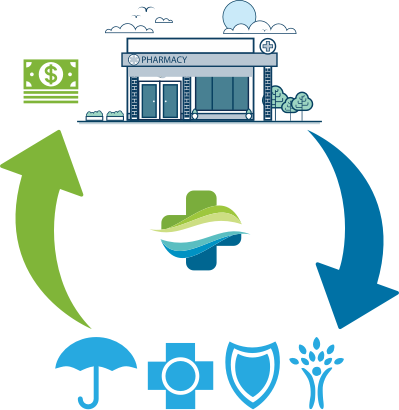 StreamCare is aligned with pharmacy owners
StreamCare is not affiliated with any Pharmacy Benefit Manager (PBM), ensuring that we only have the pharmacy owner's best interest in mind.
We bill in accordance with your state fee schedule to get you the reimbursement the carriers are legally obligated to pay.
Both StreamCare and our clients are only compensated when we collect. If our clients don't benefit, we don't benefit.
Simple data collection keeps lines short and profits high
StreamCare asks for the minimum data necessary to secure reimbursement and provides you with everything you need to keep your pharmacy operating efficiently.
We provide software help screens unique to your pharmacy software, as well as dispensing guides with helpful tips for success.
More profitable doesn't mean less efficient.